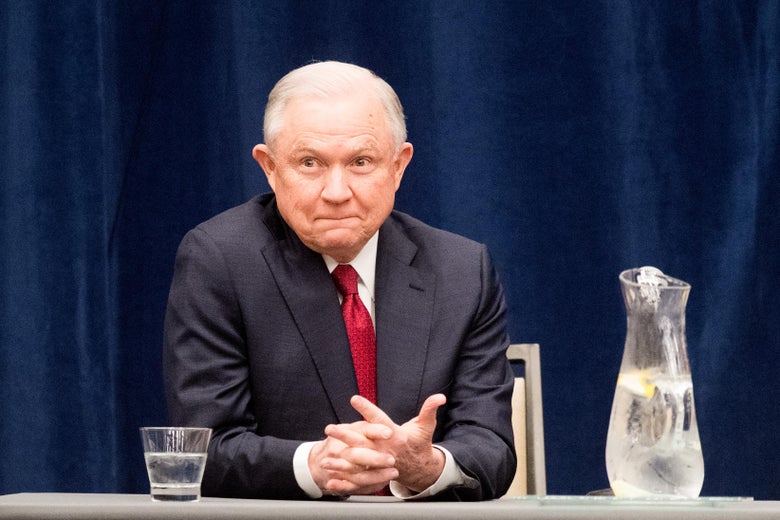 On Wednesday, the 6th U.S. Circuit Court of Appeals ruled that Title VII of the Civil Rights Act of 1964 prohibits employment discrimination against transgender people. It also held that employers may not use the Religious Freedom Restoration Act to justify discrimination against LGBTQ workers. The court's landmark decision is an emphatic rejection of the legal theory that businesses may fire or mistreat female and minority workers under the guise of religious liberty. It also affirms the growing judicial consensus that existing civil rights law protects LGBTQ employees.
Wednesday's case, EEOC v. R.G. & G.R. Harris Funeral Homes, centers around Aimee Stephens, a transgender woman who worked as a funeral director. When she started the job, Stephens presented as male, the sex she was assigned at birth. But in 2013, she told her boss, Thomas Rost, that she had a gender identity disorder and planned to transition. Rost promptly fired her. He later testified that he terminated Stephens because "he was no longer going to represent himself as a man," and Rost believes that gender transition "violat[es] God's commands" because "a person's sex is an immutable God-given fit."
The Equal Employment Opportunity Commission sued on Stephens' behalf, alleging unlawful sex discrimination under Title VII. (Stephens eventually secured representation from the ACLU as well.) A district court ruled that Stephens had suffered sex discrimination—not because she was transgender, per se, but because she was subjected to impermissible sex stereotypes. But the court then held that her employer had a right to fire her under the Religious Freedom Restoration Act, or RFRA. The funeral home is not actually affiliated with any religious institution. But the court found that the RFRA permits private employers to discriminate against workers when their personal religious beliefs compel them to do so.